We are based in central Marbella and have an outstanding knowledge of the Real Estate market in the Costa del Sol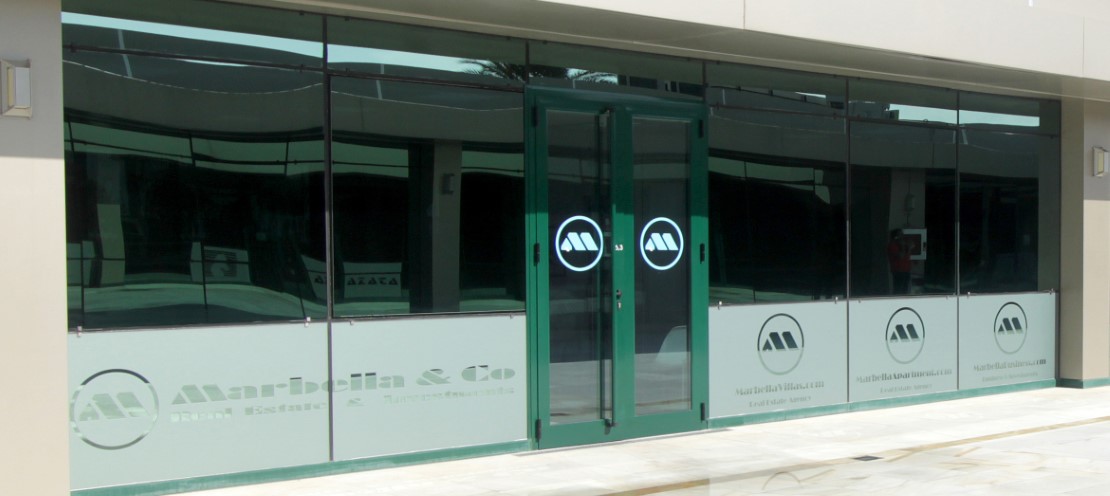 Marbella Apartments
Experts in the Real Estate market
We at Marbella Apartments Spain are one of the leading agents in the Marbella and surrounding area selling Real Estate.
We at Marbella Apartments have over 20 years' experience helping clients invest in this area. Over this period, we have built up a considerable list of contacts and knowledge in this market. We offer a bespoke service to our clients to ensure that they find the ideal property at the right price. Whether you are looking for an Apartment, Luxury Villa or Townhouse you have come to the right place.
We are committed to bringing you a service that is second to none which will provide you with complete peace of mind. We defy the common perception about Costa Real Estate agents by assuring you of honesty, integrity and transparency from the minute we meet you until the transaction is completed. This is why, we believe, we have so many client recommendations and why we have continued to succeed even during the tough times.
We operate with a small mature team of property professionals who know this market. Unlike some of our competitors you will not view properties with people in their early twenties because we believe that they do not have sufficient knowledge and credibility to do the job properly. We operate with a multi-lingual team so as you will fully understand what is going on.
To make the buying and selling process stress free we work with several multi-language and highly skilled lawyers, bankers and accountants.
Our Story
Marbella Apartments – Real Estate, Spain - from humble beginnings to dynamic growth
The company was founded in 1992 with the goal of providing an exceptional multi-lingual service to International clients on the Costa del Sol to help them either find their dream home or sell their existing property.
Over the years the company has been continuously evolving as the market and technology changes. We have survived two financial crises and are now stronger than ever. We, unlike many of our competitors, have a market knowledge achieved over the last two and a half decades.
In recent years, we have adapted to the way clients are searching for properties. Over 90% of people now begin their search online. Our web page is therefore easy to navigate, and giving as much information re. our properties as possible. Despite this we sometimes do it the old way by phoning our contacts to get the properties that they choose not to show on the internet.